Cedar Hill Cemetery Foundation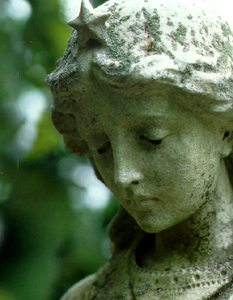 In 1999, Cedar Hill Cemetery Foundation was established to preserve the art, history and natural resources of Hartford's historic Cedar Hill Cemetery in perpetuity.
The Foundation, which is a private, nonprofit organization, accomplishes its mission by restoring and preserving the historic architecture, restoring and preserving the historic memorial artworks, caring for the picturesque trees and plants, preserving the natural resources and wildlife, and offering arts, culture and heritage programming to the community.
Cedar Hill Cemetery & Foundation work together to preserve this beautiful, historic and unique place of remembrance to ensure it continues to welcome visitors for generations to come.
To visit Cedar Hill Cemetery Foundation's website, click here.